3 ways to boost Travel and Expense policy adherence in 2018
3 ways to boost Travel and Expense policy adherence in 2018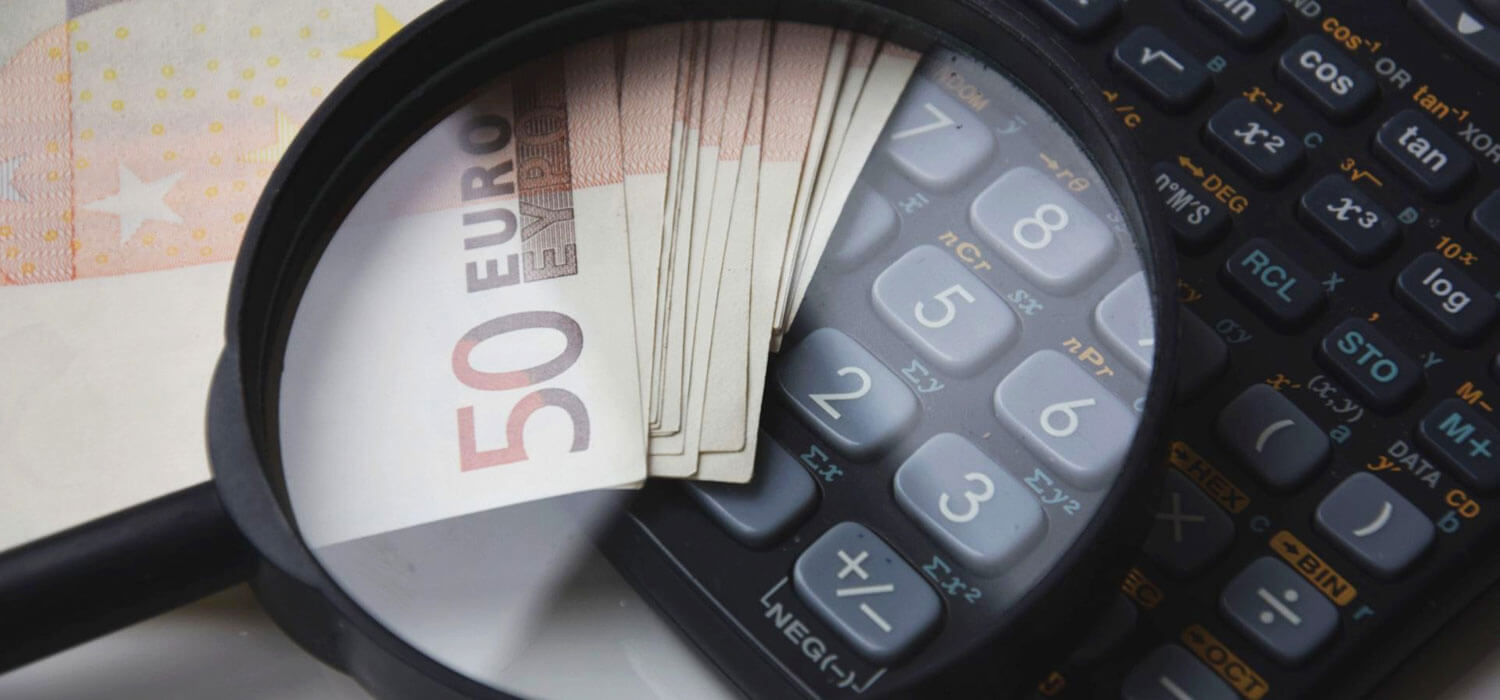 Another year is on its way to an end and we're still seeing no end to travel expense reports that don't match company policies. Corporate travel policies are the prime way to ensure that costs of sending employees on work trips don't end up breaking the bank. Typical policies cover preferred vendors, travel booking procedures, spend limits by category and reimbursement processes. Some policies are mandatory, while others are flexible, but almost no company today can claim that adherence to these policies is at an acceptable limit.
And the problem here is more than just being able to detect dubious expenses like calling a beer "Liquid Dinner". When employees ignore policies such as ones to book flights a week in advance, attach a hotel to a flight booking or adhere to per diems they affect potential savings in a big way and the impact on the company's bottom line can be significant.
Travel managers, and pretty much anyone who deals with travel expense reporting can potentially benefit from these 3 ways to deal with non-compliance:
Make it easy for employees : Complicated booking and approval processes are bound to confound employees. Improving the ticket booking, expense reporting and approval process can increase compliance in and of itself. Of course, streamlining travel procedures will save organizational time and bring savings on that front as well. Technology solutions that allow one-click booking and make the best deals and rates that fit company policies available to travellers will ensure that they don't feel the need to go outside the system.
Make sure policies are clearly defined and available to employees : Communication is guaranteed to drive up compliance. Making policies easily available to employees can help, but of course this is impossible without clearly defined policies to begin with. Proper spend analytics can help identify areas where additional policies are required while intelligent travel expense reporting can throw up areas where current policies are faltering. Technology solutions for data centralization, digitization and analytics play a big role here. Automation in policy enforcement itself is a sure shot way to make sure there are no leakages, while allowing policy definitions to start becoming more granular and detailed.
Leverage technology to provide end-to-end automation and visibility : Having disparate systems for each step in the travel process only goes towards creating manual steps and data errors. End to end solutions can take care of all steps involved in corporate travel from travel booking, to post travel reporting and analysis. Evaluate technology that allows travellers to work within one system throughout the process, and policy adherence will take care of itself.
While automation is the only guaranteed way to ensure policy compliance, it's never too early to start considering your processes and data for potential areas of improvement.