Everything that your T&E function needs, built to automate seamlessly and scale with your business
We innovate constantly to help you save more everyday
Travels and expense management can take a considerable amount of your time and resources. Our features are built to help you save more at each step so you can spend more resources where your business can grow holistically.

Work less and do more
We believe that your paperwork and reconciliation should not keep you away from doing more. So we bring to you the features which do the grunt work for you. Our team is dedicated to find new ways which automate as much of this tiring process.

Online Travel Booking Tool
Get complete and unbiased options for Airlines, Low Cost Carriers, Hotel Reservation and Car Rentals. Be assured that your plans are completely taken care of.

Auto-Populated Expenses
Seamlessly export all your line item expenses from travel to Expense Report and submit for approval. Just upload the image and let us handle the rest.

Mobility throughout lifecycle
Your employees can capture receipts and expenses on the move with their smart phones. CURIO makes expense reporting real-time and easy with support for IOS and Android.
Better reporting lets you make decisions faster

Real-Time Budget Control
Use CURIOs suite of reports to identify spending patterns, vendor behavior patterns or corporate travel policy adherance patterns. Whether you need to review T&E reports or get financial oversight through spend insights, CURIO gets the job done.

CURIO Report Automation
Curio brings you complete automation of all your travel and expense reports as per your desired schedule, beamed directly to your desktop or mobile devices.

Automated, Dynamic Travel Policies
Set policies and step back, let CURIO manage compliance. Define expense limits by category or department and adherence while reimbursement options are immediately made part of the process. Travel policy violation alerts make compliance even easier.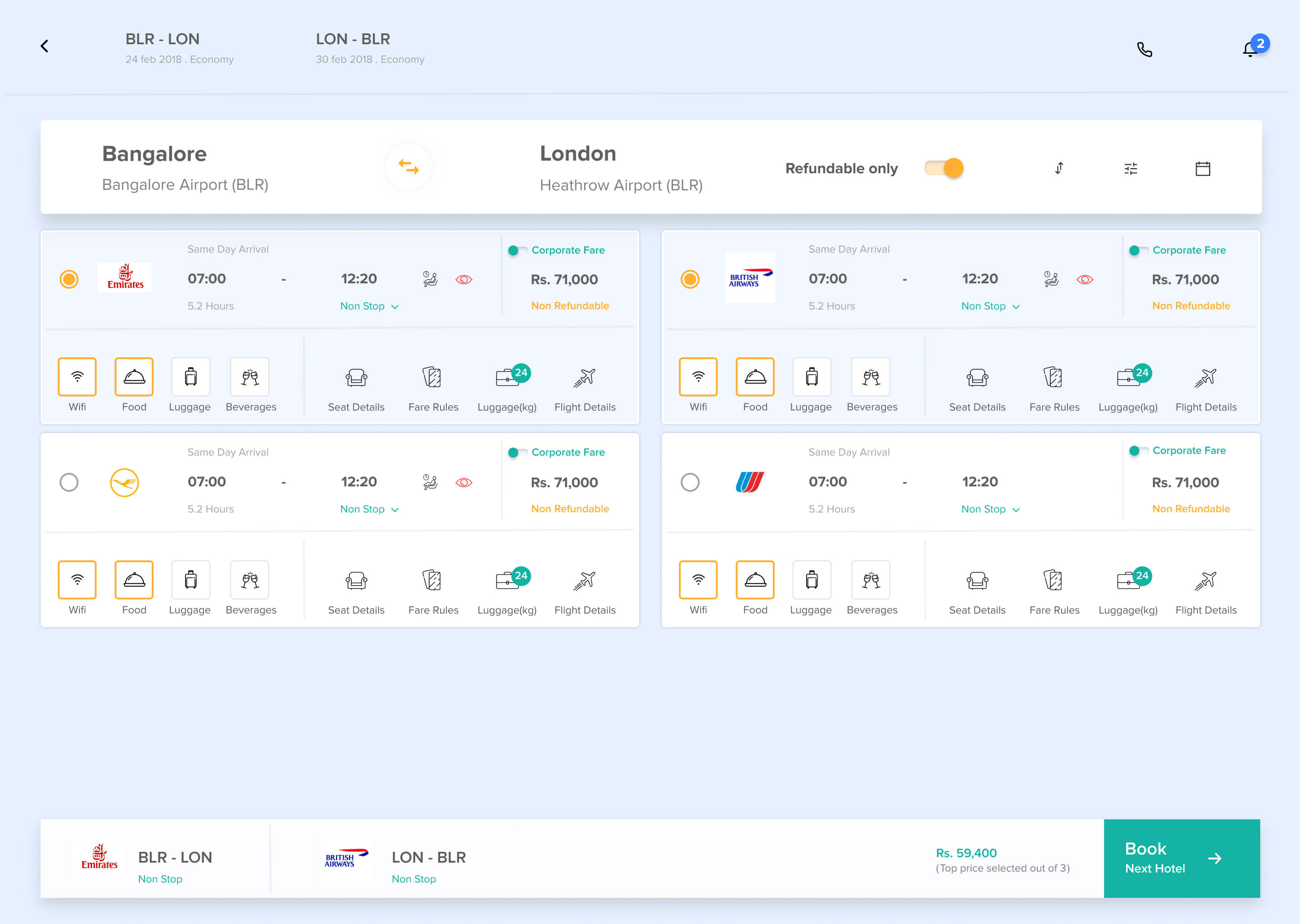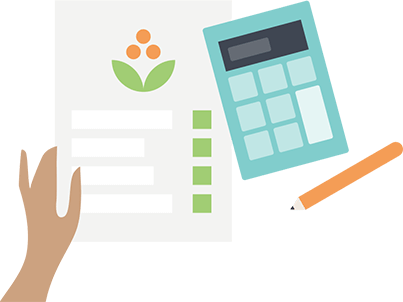 One set of reconciled T&E data
Integrate all your data and feed all your systems from the same source to finally get that single version of the travel spend analysis. CURIO integrates easily with your existing systems and not only centralizes your data but improves your ROI on existing solutions.
One stop solution for your T&E
CURIO address the complete Travel and Expense (T&E) lifecycle, from policy definition, budget enforcement, and online self-booking to automated expense processing and invoice reconciliation. By capturing and reporting every aspect of T&E spend, CURIO provides detailed information to help clients effectively negotiate with vendors, create budgets and manage compliance.