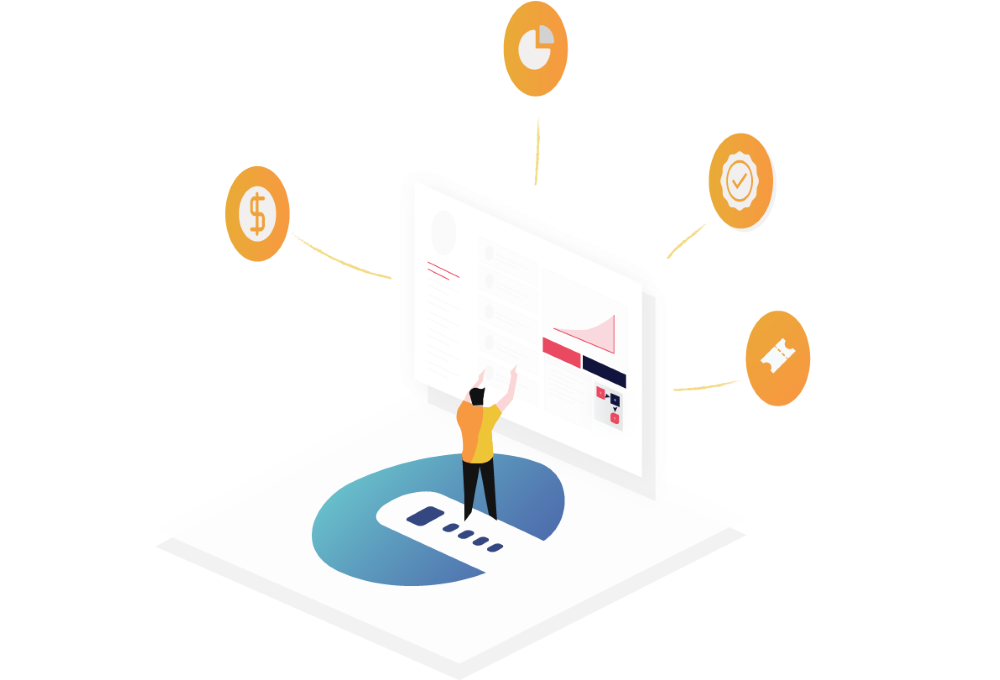 CFO
View spend by trip, department, business unit, vendor liabilities, tax liabilities, accruals and more real time. Use that visibility to optimize spend.

Get GST Input Credits and VAT reimbursements every month.

Use AI & Analytics to identify major savings opportunities through corporate deals and travel policies.

Ensure effortless travel policy compliance.

Centralize travel policies across business units and geographies.

Empower your Procurement, Accounts and Travel Management people to drive savings and hold them accountable.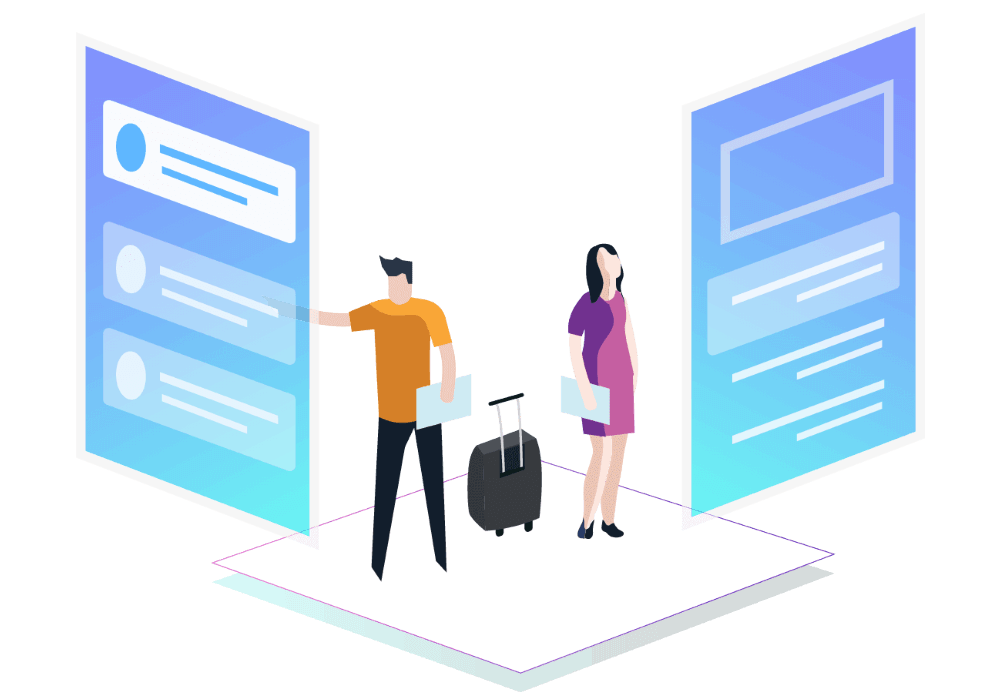 Travel Manager
Use AI and analytics to track how traveler behavior impacts spend. Advise your CFO with concrete calculations.

Monitor the impact of policies on both spend and traveler comfort real time. Review and revise policies faster than ever before

Identify areas where corporate deals can drive big savings early.

Combine your experience with our AI and predictive analytics to advise your travel managers better than ever before.

Provide unparalleled Duty of Care.

Operate entirely through a single mobile app, eliminate the confusion of multiple calls, mails, documents and messages.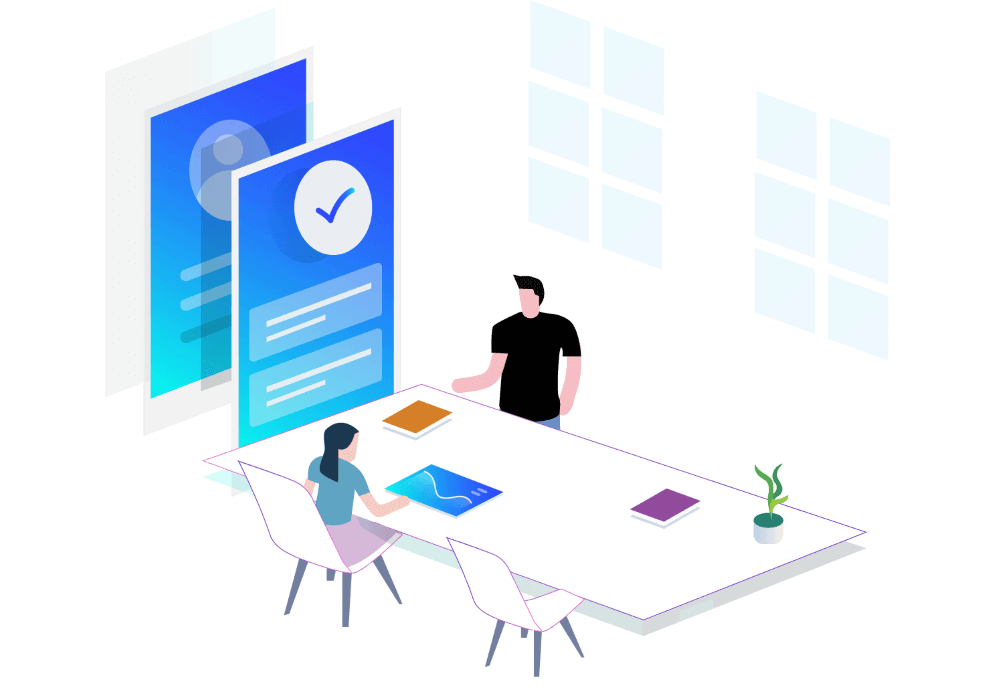 Accounts Payable
Validate and post expenses by trip, traveler, vendor, department and more in minutes as soon as a trip is completed. Optimize payments.

Instantly identify wrongful spend and eliminate fraud.

Ensure GST Input Credits on every trip, get VAT reimbursements on foreign spend within a month.

Track cash advances, forex and more real time.

Reimburse employees faster.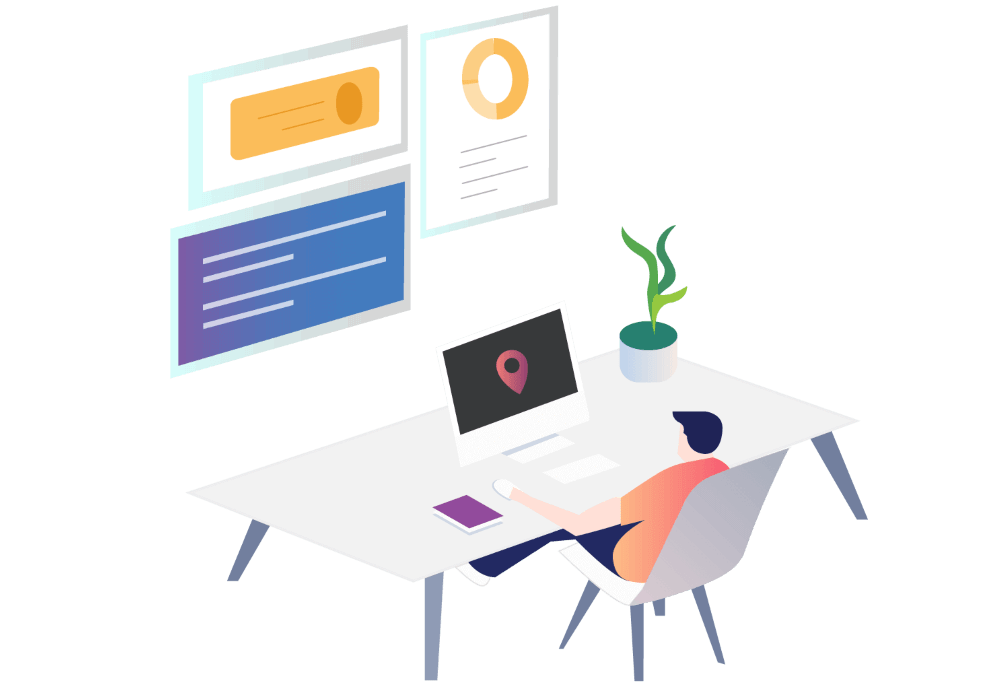 Sourcing & Procurement
Hold vendors accountable by tracking spend through every vendor with traveler comments in a real time single stream.

Identify increased travel by traveler class to a region or city within a month and negotiate corporate deals early.

Track traveler behavior trends to negotiate smarter deals.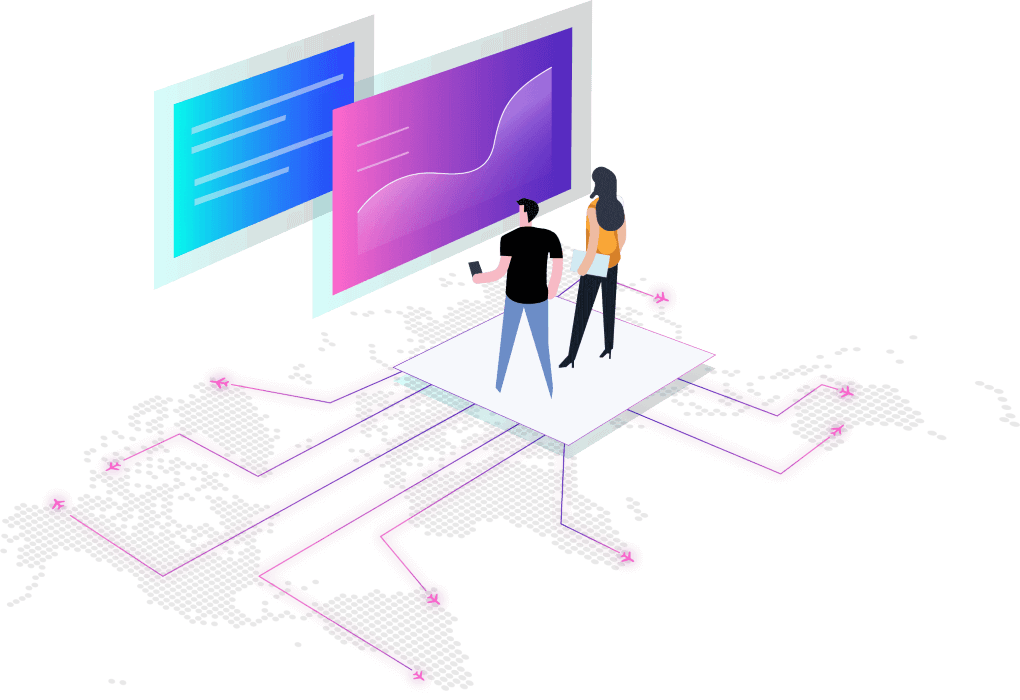 Corporate Social Responsibility
Track and minimize the environmental impact of your company's travel across traveler behavior, airlines and hotels selected and more.