Total Trip Cost. Why It Matters.
Total Trip Cost. Why It Matters.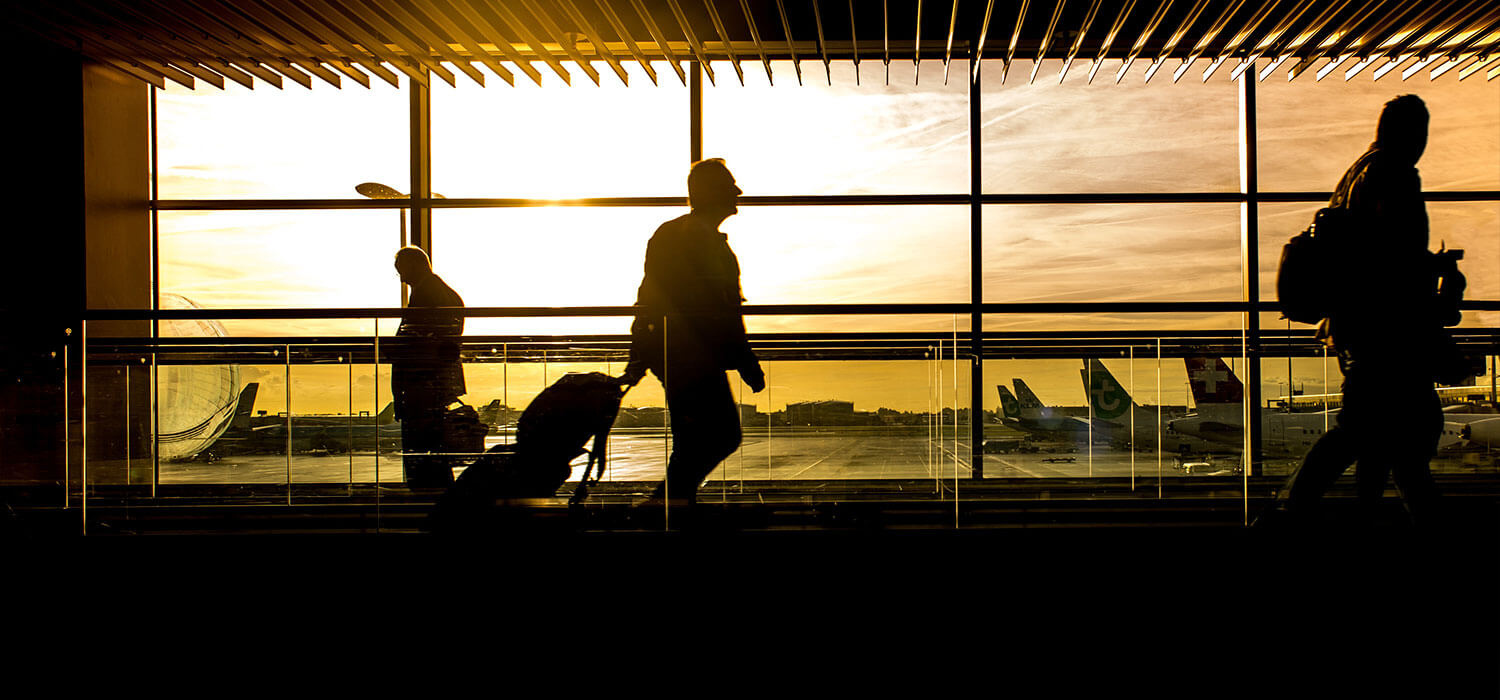 Corporate demand for more precise, timely data to manage travel spending is intensifying as advanced technologies emerge to help decision-makers deliver such insights. The average ticket cost or trip cost is today giving way to terms like total trip costs and total costs of travel.
Travel managers and consultants define total trip costs, total travel costs and why it matters for corporations to begin to analyze travel programs by such new metrics.Total trip cost is about getting to the actual cost of a trip from beginning to end. It's not just air, car and hotel, but ground transportation, meals, Wi-Fi, upgrades or printing etc.
TOTAL COST OF TRAVEL
By combining the Total Trip Cost with the cost to book, consume and expense travel, the result is the total cost of travel. Fees that must be factored into the total equation.
HOW DATA TELLS TOTAL COST OF OWNERSHIP
W = Identify all data sources from credit card, expense reporting, supplier, TMC, budget or sourcing.
X = Map the process.
Y = Identify the ROO or ROI of a trip by general trip type, i.e. marketing, new sales, account management, training, etc.
Z = Through change management, drive improved purchasing decision with evaluation of TCO of trip tied to objectives.
Source : Pamela McTeer, GoldSpring Consulting.
NOT AS SIMPLE AS IT SOUNDS
While this sounds simple enough, it has been an agonizing, elusive feat for many. Corporations have typically relied on their preferred travel management companies for reporting. Even when a single TMC is used across an organization, reporting is typically delivered 30 days after transactions occur and doesn't reflect changes made on the road or with suppliers directly. When multiple TMCs are used across multiple geographies, or bookings are made outside of preferred channels or directly with suppliers, reporting is further compromised.
Consistent quality and clean data is really a difficult challenge. You really need to have clean data consistently to determine your total costs of ownership of travel. No single data provider today can provide a comprehensive analytic solution with just one source of data. Instead, companies are combining TMC, expense and credit card data with that from suppliers, multiple other sources and itineraries booked through external system./
Getting to the total trip cost and understanding what was consumed internal resources in travel, finance and other functions within his company are combining booked data from both its TMC and suppliers with credit card, expense and data from other systems., but it's typically 30-plus days old data. While that is the industry standard, getting real-time data is not possible.
DEFINING 'TOTAL COSTS' AS ALL CORPORATE SERVICES
Looking beyond travel costs, other data elements that could impact overall expenditures that it wasn't necessarily seeing as part of travel. In addition to agency and expense data, Companies wanted to ensure that data booked via websites or with hotels directly, Uber, or other direct-booked channels were considered, whether charged to a corporate or personal card. Also wanted to look at conference services, catering and video conferencing, especially since it can be leveraged as an alternative to travel. Companies started thinking about these different data feeds and components. Consolidating the data into one location, but it's so much more than just consolidation; it's about leveraging that data once have it in one place."