Bringing the Aggregator Revolution to Corporate Travel.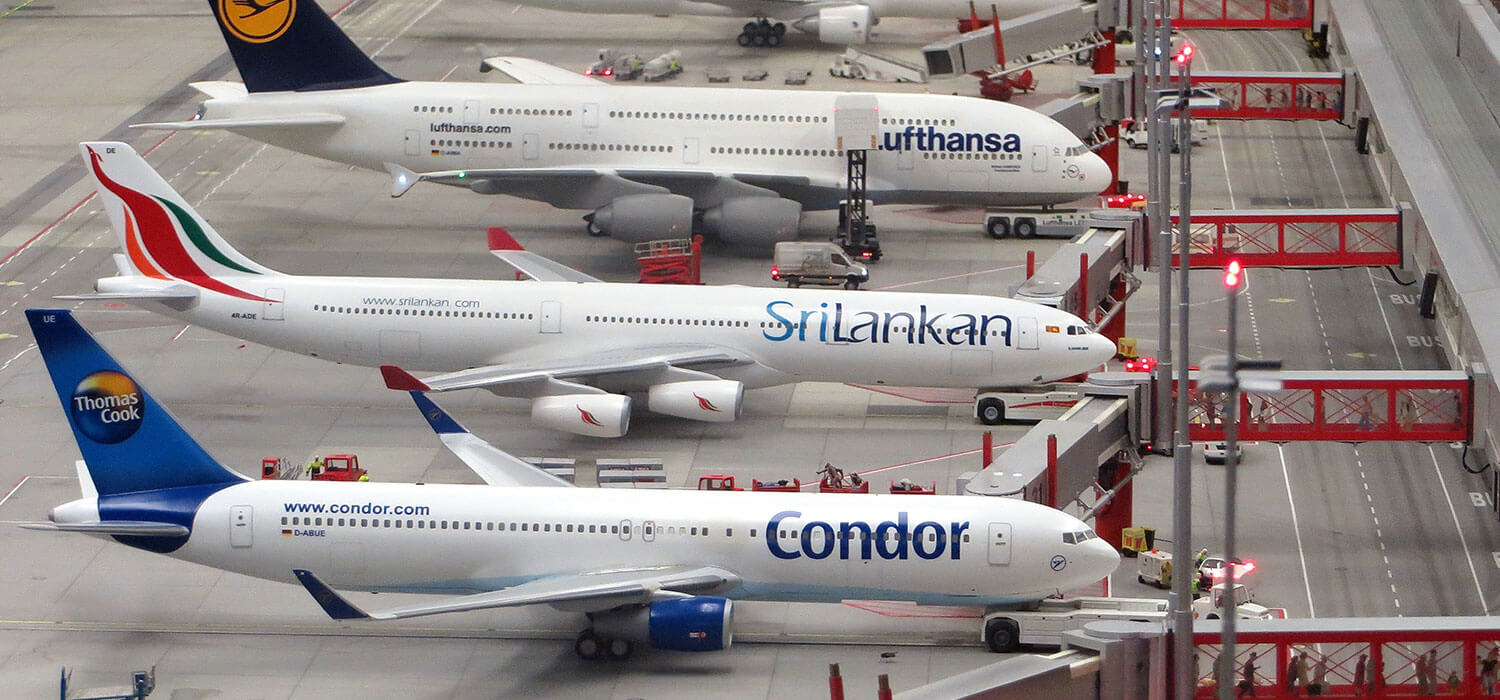 Aggregators like Expedia, Uber and AirBnB have revolutionized the way individuals travel. They connect travellers directly to providers and in the bargain deliver simplicity and freedom of choice to travellers. But business travel has lagged behind. While most Travel Management Companies now have apps for users they have been unable to do away with many of the manual steps required to ensure compliance with corporate travel policies and deals. This then limits the freedom of business travellers to select options that fit them the best as opposed to individual travellers. These manual steps have also prevented businesses from taking full advantage of analytics and machine learning to optimize T&E ROI.
Some of the biggest holdbacks business travellers face today are :
No business travel solution fully automates the entire cycle of transactions between a traveller and an airline.
No business travel solution can match the range and flexibility B2C of B2C travel and hospitality aggregators.
Expense management tools struggle to put not travel expenses into the correct context and therefore miss out on ROI.
Crucial but intangible benefits such as employee satisfaction and productivity, irrelevant for individual travel go unmapped.
Automation for business travel has not yet reached levels where traveller comfort and cost control are no longer contradictory.
Curio understands that the most important deliverable for a business travel solution is Time. The best way to ensure business travellers save time is to allow them the freedom to manage their own travel. Curio combines best in class aggregation with the highest level of automation available today. The result is unparalleled simplicity for finance teams in enforcing T&E policies and unlimited freedom for travellers within those policies. In the process Curio brings approval and expensing processes into this century by making them mobile and real time. Curio's machine learning drives continuous improvement.
Over the next 3 posts we will be talking about how we save traveller time and enhance traveller experiences even while improving a company's ROI on travel.